Partnering in Your Financial Success
Bryan Cole leads a team of friendly, qualified staff specialising in accounting, taxation, SMSF and business services.
We're here to help you and your business wealth grow.
Business Structuring advice
SME Accounting and Taxation advice
SMSF advice
Deceased Estate taxation
Bringing over 30 years experience in Public Practice, Bryan works with his clients to effectively manage their Accounting and Financial requirements. Bryan achieved his Bachelor of Business in Accounting at Chisholm Institute of Technology. He has also been a Certified Practising Accountant since 1988.
Bryan founded and successfully established Bryan Cole & Associates in 1996. He prides himself on building strong relationships with all his clients to ensure the best possible outcome for all their requirements. Out of the office you might find him on the golf course, riding his bike and spending time with family and friends.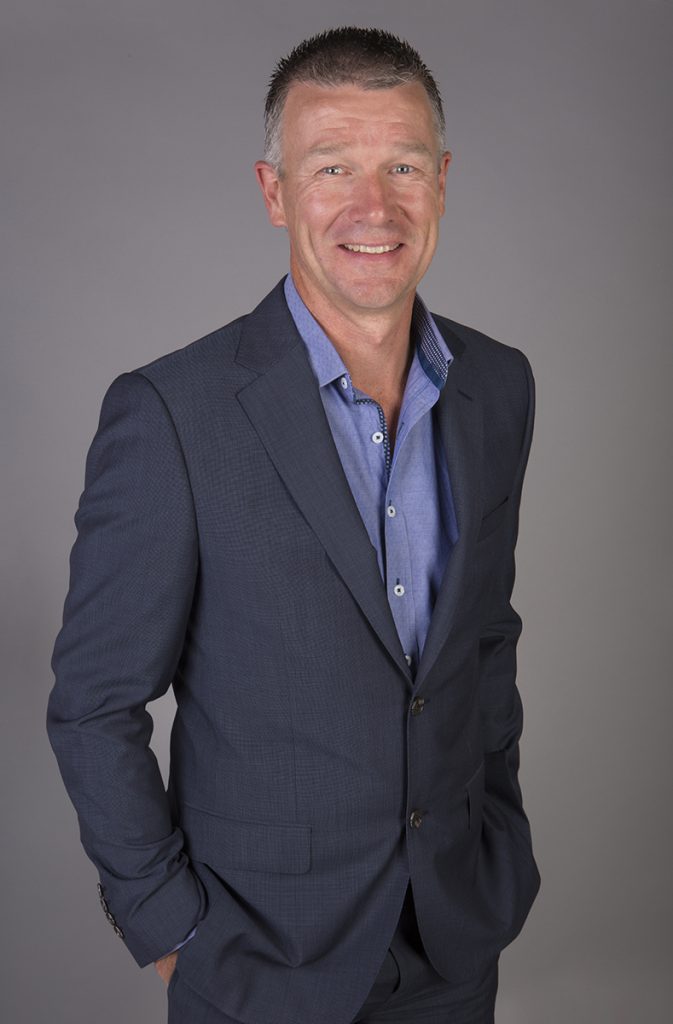 Small business, Accounting and taxation advice
SMSF accounting and taxation
Individual taxation and advice
Fringe Benefits taxation
Cashflow and business forecasting
Sheryl qualified in 2005 as a Chartered Accountant in the UK whilst working for a mid-sized London-based accounting practice. In 2010 she relocated with her young family to Melbourne in search of a better work life balance and better weather (one out of two isn't bad!)
She has a broad knowledge of accounting issues, and a specific interest in accounting for Self Managed Super Funds, where her high attention to detail comes into its own.
Away from the office, Sheryl spends most of her time in the car driving her 3 young children around but also enjoys supporting local restaurants and watching musical theatre.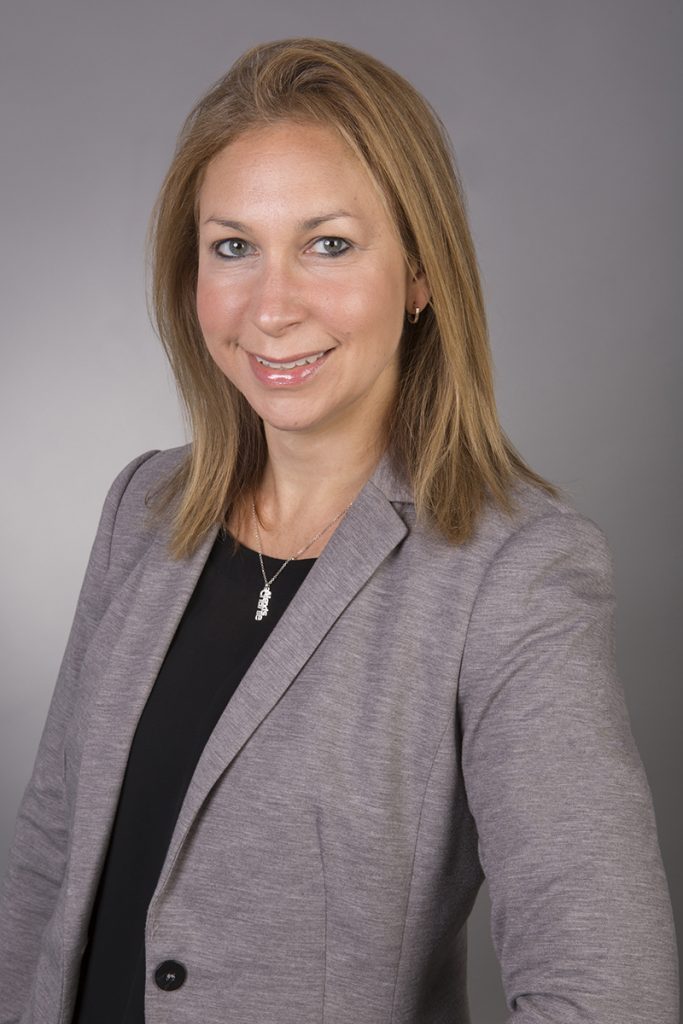 Individual Tax Preparation
Preparation of Business Activity Statements
Annual Financial Reporting
Deceased Estate Taxation
Bookkeeping and Payroll
Accounting Software Conversions
Sashini commenced working at Bryan Cole & Associates in July 2017.  Prior to commencing with us, she worked for three years in various bookkeeping roles.
She brings with her a Bachelor in Business Administration from The University of Sri Jayawardenepura and a Masters in Professional Accounting and Business Administration from Deakin University. In addition, Sashini is currently undertaking her CPA qualifications, in order to bring additional financial advice to our clients. 
When not working Sashini enjoys watching movies, listening to music and spending time with family.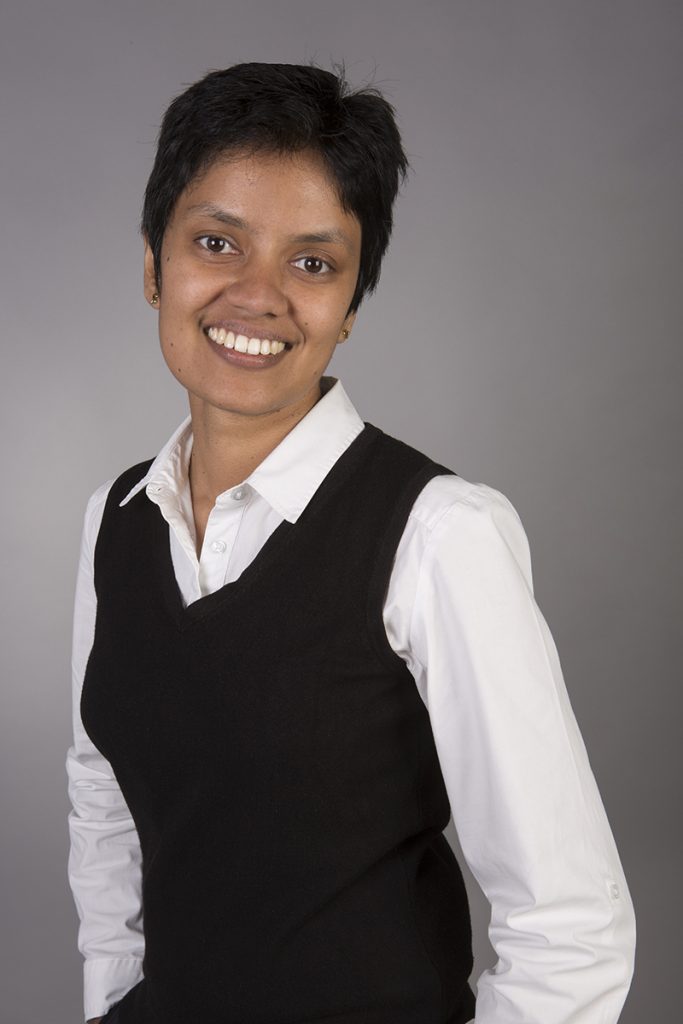 Tax Consultant/Client Services
Individual Tax Preparation
Bookkeeping and Payroll
ASIC Corporate Secretarial Services and Management
Australian Taxation Office Liaison
Client Communications
Michelle is our Tax Consultant, with experience in Accounting and Qualifications in Business Administration. Michelle prepares Individual Income Tax Returns as well as Bookkeeping and ASIC Corporate Secretarial Services for our clients. 
Michelle is dedicated to providing the best possible service to ensure our clients requirements are met.
Out of the office Michelle enjoys her creative side whether it be painting or cooking for her family and friends.  She also enjoys Pilates and spending time with her dog Will.