Our Accounting & Taxation Services
Providing you with comprehensive accounting and taxation advice when you need it
- not just when you ask for it
By getting to know each of our client's personally we can tailor our advice to your specific needs or to the needs of your business.
By providing a fully client-focused service we can help you get the best results now
whilst formulating plans for the future to put you in the best place for retirement.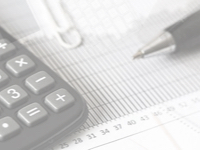 We've got your tax compliance covered. We have expert knowledge to ensure all aspects of tax are made as straight forward as possible  and to ensure that all your lodgement obligations are met throughout the year.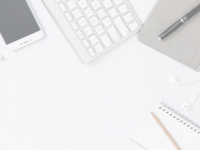 By allowing us to take care of the accounting for your business it will leave you more time to focus on what you enjoy doing.  We can work with your bookkeeper or help you find one if required.  Our experience with businesses across a wide range of industries puts us in an excellent place to help your grow your business and reach your goals.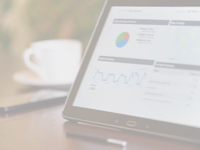 Providing a fully comprehensive accounting service for Self Managed Super Funds,  we keep on top of the ever-changing Super Fund laws so you don't have to worry.  By utilising our attention to detail and liaising with experienced auditors we ensure a streamlined process.
Our Services include but are not limited to:
Individual Tax Returns
Company Tax Returns
GST and BAS
Fringe Benefits Tax
Capital Gains Tax
ATO Liaison
Business Activity Statements
Annual Compliance
Liaison with Auditor
SMSF Annual Return
Accounting for companies and trusts
Business Start Ups
Structure advice and registration
Estate & Succession Planning
Business Development Strategies
Selling a business
Company Secretarial
Cashflow and business forecasting
Accounting software conversions
Bookkeeping and Payroll
Quarterly STP Lodgement