With over 20 years in the area we have developed strong bonds with other local businesses.
Forging these bonds has enabled us to provide collaborative services to enhance your overall business experience.  Whether it be financing, bookkeeping or assistance in other areas specific to your industry, we can provide recommendations.

Carson Financial Advisory
Financial Advisor, who will put client's interests first and will call on the experience of being a CPA and more than 30 years of financial services experience as an owner, CEO, COO, CFO and Director of financial institutions and financial services businesses.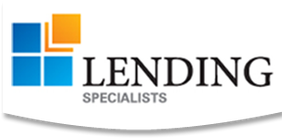 Lending Specialists
Lending Specialists assists you with your home loans, business loans, commercial loans, investment loans and more..

Corporate Finance (Aust) Pty Ltd
Lending Specialists assists Corporate Finance do things differently. Rather than "set and forget", they take pride in listening to you and your proposed purchases and future needs..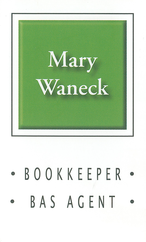 Mary Waneck BAS Agent
Mary is a registered BAS Agent and a member of the Association of Accounting Technicians. She stands out from the crowd by drawing on her extensive experience, combined with her high attention to detail. .

Powernet
Providing Managed IT Services, Cloud IT Services and Project IT Services in and around Melbourne.
.

Family Financial Solutions
We provide collaborative advice that puts you in control, so you can enjoy life now with a plan for the future